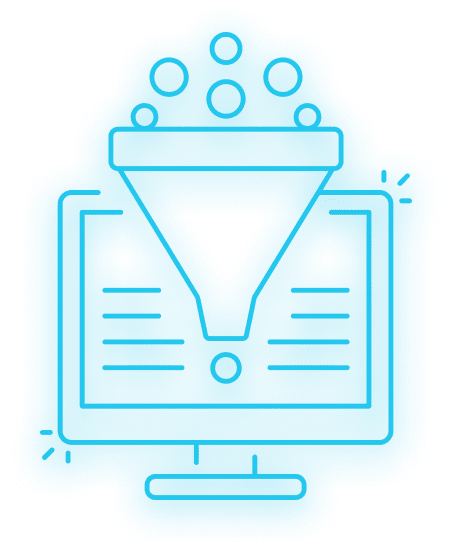 Done-For-You Content Marketing
.
How does content marketing work? And why use it? 
In short, content marketing is building an audience. An audience of potential customers that through your content become interested in buying your products or services.
From the top of the marketing funnel, all the way down to the bottom, content marketing takes a cold prospect on a journey to the critical buying moment.
Allow Yoshiro Digital to integrate with your business and handle your content marketing needs.
From writing content. Or sales copy. Or even email copy. Creative designs and graphics eye-candy to video content and personalized banners.
You'll have it.
Our Content Marketing Services
.

Content
The core, or bread and butter of content marketing. Blog posts, eBooks, whitepapers, and such. Strengthen your brand and build an audience. Create loyal and enthusiastic readers. Create new customers.

Sales Copy
Persuasive texts to bring your readers to action. Sales copy is written to display the benefits of your products and services. And ultimately to get your reader to buy.

Email Copy
Plain and old-fashioned email. But oh-so effective. Email copy reigns supreme as the flexible marketing tool. To connect and deliver valuable content. Or to rake in the sales.

Creatives/Designs
The eye-candy to your content copy. Beautiful graphics to provoke imagination, and an effective hook to catch and pull in their attention. Combine it with expertly-written copy and you're winning.

Video Content.
Bring your content to life with video content. Stunning Animations. Personable video blogs. Or visual informational how-to guides. Motion adds another dimension to your content. And tells another story.

Implementation
This is your chance to occupy the space in your reader's mind. Through banners, you'll capture their attention and display your brand's message.
Powerful Brands Succeed

and Why You Need to Become an Audience Builder

.
Content marketing is like boosting your brand's voice. 
Instead of talking one-to-one with a potential customer, connect yourself to a massive amp. 
Stand right before a crowd of thousands.
Reach out to them and build credibility. Show how your business is the go-to expert and build a brand reputation. 
The bottom line: content lets you multiply your message and then have it directed at those most likely to find value in it. Which in turn creates an audience that is willing to buy your products and services. 
Brand reputation sticks. They'll come back again and again.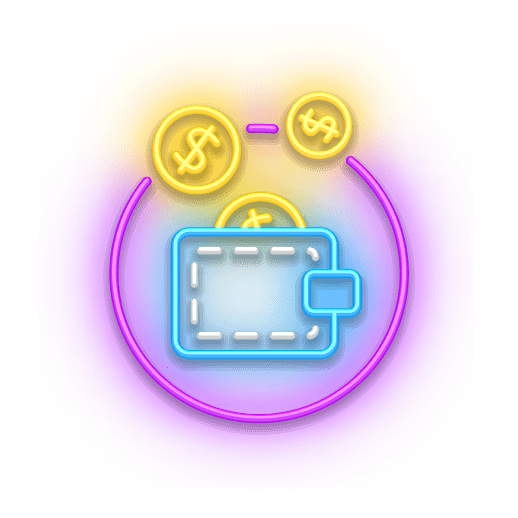 All the successful marketers are saying it: Content marketing is gold. It's the way to bring in new customers and boost revenue.
But… why choose Yoshiro Digital to do the job?
Do you have any questions for us?
Call us, tweet us, reach us on our social media channels or if you ain't bothered, fill out the form below: