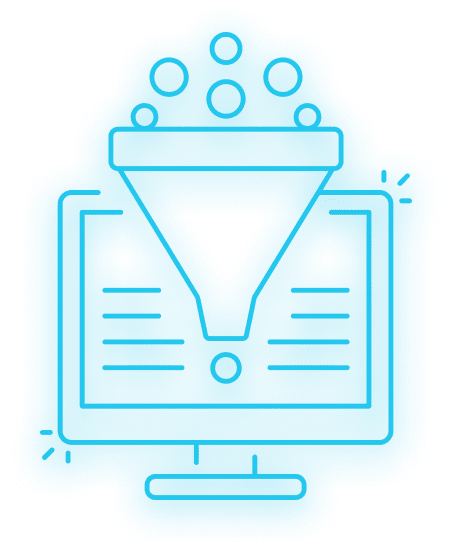 Let Your Mind Spark a Winning High-Tech App.
.
If you're like any other business owner then you've certainly thought about it: Creating your own successful mobile app on iOS or Android. Growing your business requires a forward-thinking outlook. Mobile apps are the future.

But you may also know that developing a smartphone App is not that easy. You need expertise. Or an advanced team that can take care of things for you!
Developing a mobile app tt's not just design… or programming. It's UI and UX too. Integrations. Optimizations. Cross-platform development… and much more.
Fortunately, there are lots of rewards… so why not take the chance? Yoshiro Digital can help you get 'em.
Creating Winning iOS & Android Mobile Apps
.

Consulting & Analysis
Let Yoshiro Digital help you in the creative process of defining, prioritizing, and conceptualizing your next mobile app.

Mobile App Design
UI/UX. The cornerstones of your app. The look and feel and ease of use are the key factors why your future customers will keep using your app over the competition.

Mobile App Development
Through robust programming frameworks, you'll have constant uptime, minimal maintenance, and an app that's built to last. Plus, you'll have it running on both iOS and Android.

Backend
&
Frontend Development
.
Backend & Frontend Development
While beautiful designs get you your first customers and keep them… you'll need the mechanical functionality sorted out too. Front-end and back-end connected. Precise like clockwork. Working as intended.

Mobile App QA & Support.
Allow us to iron out any bugs or hick-ups. Have us at the ready to ensure the highest quality functional experience for your users.

App Store Optimization for downloads
.
App Store Optimization for downloads.
Your app is launched. It's on the Google Play Store and the iOS App Store. Let us help you improve traffic conversion. Because it's time to get those downloads in.
The Crystal Ball Is Clear:

And Why Everyone Serving Products or Services Should Get in The Mobile App Scene Now

.
We already mentioned it… the mobile app industry is booming… and it's not going to stop anytime soon.
Projections say it'll reach over €400 billion by 2026. With a compound growth of 18.4%. That's 18.4% growth per year. Every year. For the next five years.
You could say we're looking into a crystal ball… the foresight is clear… and very profitable.
The number of apps used per day is growing steeply too. People are increasingly willing to buy services and products. All through apps. They're practically hungry for it.
Do you want to miss out on this starving crowd?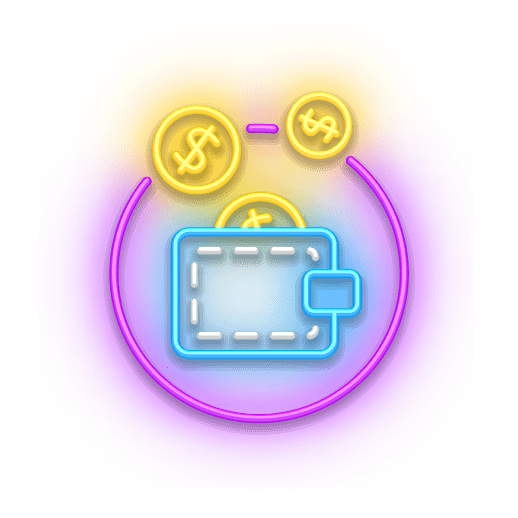 If you're jumping at the thought of turning your app idea into a winner, then wait no longer. But first, why choose Yoshiro Digital over the competition? 
Here's why:
Do you have any questions for us?
Call us, tweet us, reach us on our social media channels or if you ain't bothered, fill out the form below: