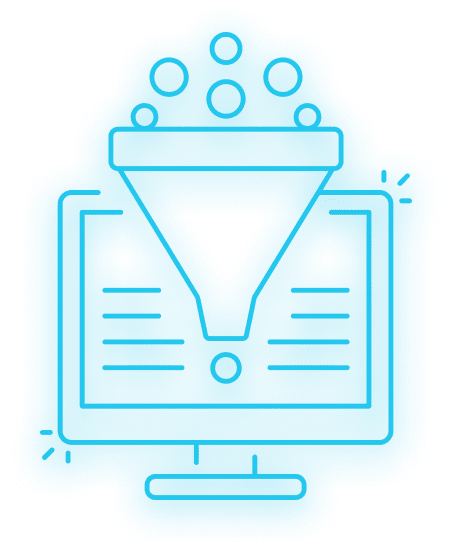 The Importance of Branding
.
It's in the tone. It's in the vibration and vibe. In the words used that make you want to listen to one person over the other.
The first brings a positive emotional response. And draws you in… the other makes your mind wander…
Like people, brands have an identity. A voice and a tone. Some brands compel and attract, but just as many leave you uninterested. And with a yawn.
Let your brand inspire. Create awareness. Trust. Even brand advocacy.
Create the right emotional response. Deliver a message that stays. Have a brand with identity.
The
6-Cornerstones

Create Your Brand Identity

.

Building a Brand Identity from Zero
.
Building a Brand Identity from Zero
From nothing-but-dirt to brand greatness. Allow us to brainstorm and find your brand's purpose. Find the identity that aligns with you. Your business direction. Your goals. And your target customers.

Brand Research
Let us delve into your customers' minds. Analyze the market's playing field. Create customer personas. And develop a brand that leaves your competition trembling in fear and awe.

Rebranding Established Businesses
.
Rebranding Established Businesses
Transitioning your business' brand can be a challenge. Let Yoshiro Digital explore and charter what works and what doesn't. Rediscover and reshape the what, how, and why of your brand.

Brand Positioning
Position your brand in your target customers' attention stream. Let Yoshiro Digital find the optimal brand-wise place to be. Let the spotlight shine on your business. Naturally and effectively.

Branding Strategy
&
Guidelines
.
Branding Strategy & Guidelines
Make your brand cohesive and consistent. Through theme and style guidelines your brand will strike the right tone. The right feel. And the right visuals. Everywhere and always.

Logo, Stationery, Leaflets, and Promotional Material Design
.
Logo, Stationery, Leaflets, and Promotional Material Design
Have professional and streamlined brand material. Show your brand presence through beautiful designs. Typography. Brand imagery. Packaging. Stationery and promotional materials. All matched and aligned with your brand identity.
The Little Brand That Could, and How You Can Too
.
As you may know, there are many ways to beat the competition. Price. Customer service. Focusing on one specific niche and customer group… and more…
… but what about branding?
One tiny carmaker beat the automotive giants almost by branding alone.
That carmaker didn't compete against their strengths… no… instead they focused on the brand game. And it brought them plenty of rewards.
It's a game many businesses neglect and fail to focus on… 
It's a game up-and-coming business can win. But also, a game established businesses can turn to their advantage.
Be like the little brand that could.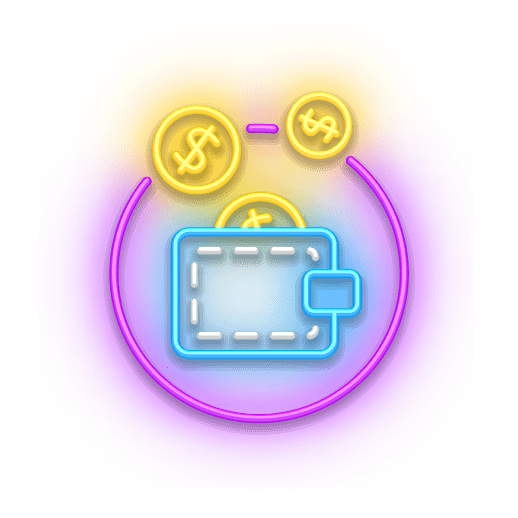 Let's shape your brand identity. Establish a foot in the market. or increase your market share. This is how you get ahead. 
But first, why Yoshiro?
Do you have any questions for us?
Call us, tweet us, reach us on our social media channels or if you ain't bothered, fill out the form below: