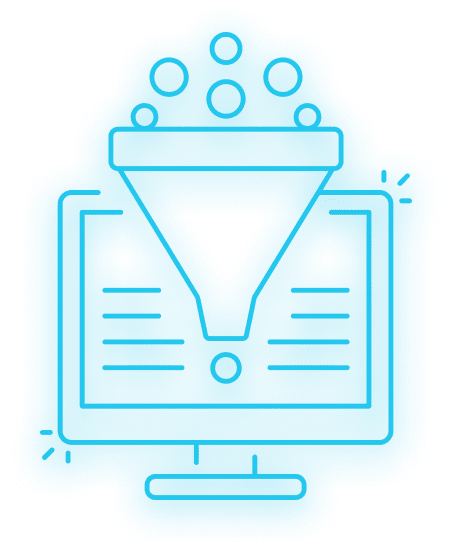 Custom-Built Web Solutions for any need
.
It comes as no surprise that web solutions come in many different flavors and varieties.
Such as: 
Highly profitable SaaS platforms… those that can be scaled to an almost endless number of users…
Or vast online marketplaces. With volumes of daily trade activity…
Or titanic enterprise solutions that function as the backbone of large corporations and businesses. Keeping those crucial business processes running. And up at all times.
At Yoshiro Digital you'll find yourself with the right company for any form of custom-built web development. 
Full-stack. Built by experts. And aligned with your business and brand goals.
Make Use of These Custom Web Development Services
.
Ecommerce Solutions
Take your business online and sell your products digitally. Reach national and global markets. Automate business processes and expand. Let Yoshiro Digital develop the eCommerce solution specifically tailored to your shop. Designed for maximum scalability.
Enterprise Solutions
Ironclad, highly-secure, and large-scale solutions. Optimize your business processes and cut costs. The backbone to rely on. The foundation that lets you match the market's demands and handle any enterprise operations.
Online Marketplaces
Custom-built marketplace platforms that support high-volume trading activity. Scalable. Maintainable. And reliable for sellers, buyers, and anything in-between. Made for user-friendliness and ease of use for any type of user.
SaaS Platforms
Highly-popular, on-demand, web-hosted software to fulfill your target customers' needs. With the lowest entry barriers, these agile solutions scale rapidly and move quickly. Let Yoshiro Digital roll-out your next SaaS.
API Integration
You've got your solution, and it needs to work together with an external one. With the API Integration service, you'll have any API work together with your codebase. Seamlessly and efficiently.
Custom CMS
Manage. Create. And modify your content with a custom-made Content Management System. From digital learning to electronic publishing. Manage your digital assets securely and easily with your own custom-made CMS. No technical skills are needed.
CRM Systems
Drive sales and growth. Manage your customer relationships through a custom CRM system. Optimize your sales processes with a solution built to fit your needs. Let your sales team move effectively and without tech hick-ups.
Affiliate Programs
Let Yoshiro Digital set up your affiliate programs. Refer recommended products to your customers, or let other retailers refer your products & services and share a commission. Increase sales conversion by affiliate program integrations.
Plugins & Themes Development
Have a great idea? Want it built for WordPress? Or Shopify? Or any other online platform? No problem. Use the plugins & themes service and let Yoshiro Digital build your next custom plugin or theme.
The
6-Stop

Journey for Your Custom Web Development Project

Planning the Road
Let us brainstorm and plan the step-by-step process according to your business needs. Let us map your goals and deliver the strategy and trajectory for your web solution's success.

Mobile Device Responsive
.
Mobile Device Responsive
All web development solutions made by Yoshiro Digital are built by experts. 100% mobile-intuitive and responsive. On any device. At all times.

Custom & Efficient Coding
.
Custom & Efficient Coding
Delivered codebases are programmed with maintainability, expansion, and scalability in mind. Modular. Custom & efficient. Coding using industry-best practices only. And that means low upkeep. And high ROI.

Custom Database Solutions
.
Custom Database Solutions
Data is the life of web solutions. Collect and store crucial custom data. And don't let valuable information slip through your hands by using a database unfit for your needs.

Prototypes and Mockups
Ever heard of a Minimum-Viable-Product? At Yoshiro Digital you'll have more than that: A Simple-Lovable-Product. It's the way to test your ideas. And gain your first prototypes or mockups.

Advanced User Behavior Tracking
.
Advanced User Behavior Tracking
Gain valuable insights and reports on user behavior and activity. Information that lets you optimize your product and improve to ultimately gain more sales. And more customer retention. Be data-driven.
Turn A Ripple into A Tsunami of Profits with Custom Web Development
.
It's time to make those custom web solutions do the heavy lifting for you. Whether you're looking to make the switch to eCommerce… and expand rapidly…
or have an unoptimized business process eating up all your profits… and need the systems in place to support your enterprise… this is how you do it.
Or what if you have the stellar opportunity to launch your own high-volume marketplace or SaaS platform? 
This could be your chance to ride a tsunami of limitless profit-potential.
Because ultimately, it's these kinds of technologies that can cause a gigantic wave of profits to your bottom line.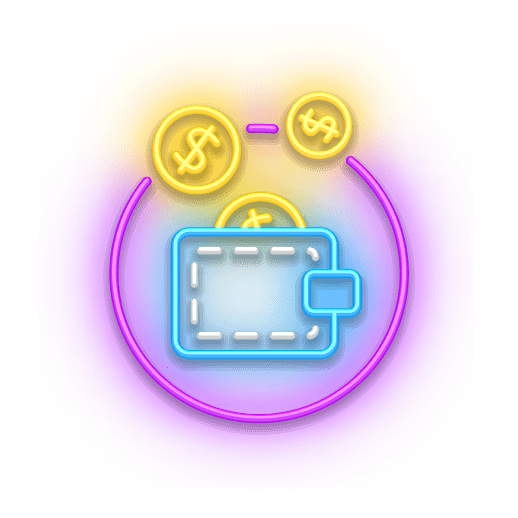 Why choose Yoshiro Digital for your custom web development project
?
You want to turn your idea into a reality, but need the experience to do it. Choose Yoshiro Digital. Here's why:
Do you have any questions for us?
Call us, tweet us, reach us on our social media channels or if you ain't bothered, fill out the form below: