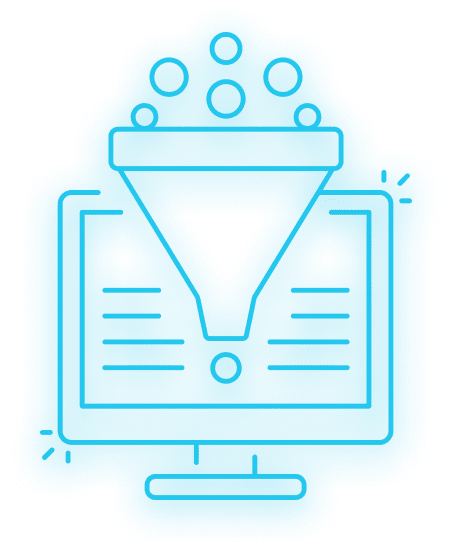 Data Analysis, Or How to Become a Data-Driven Decision Maker
.
Every business has its data streams… some known, others yet to be uncovered…
Like tiny little pieces. Floating in the data-space. Part of an interconnected ever-changing puzzle. Match the right ones together and you'll tap into new perspectives and insights…
A big picture that let you decide optimally. One that makes you data-driven.
Data analysis is the process of matching those crucial data pieces. It lets you connect the dots. It shows you what direction to go in. It boosts your marketing efforts. And it explains customer behavior. 
Use data analysis, and optimize your business processes. And increase your revenue.
Let the Facts Tell the Data Analysis Success Story
.
Data analysis works. It yields tangible and significant results. It lets you outsmart and outmaneuver your competition.
It gives you the real, hard, and indisputable numbers that measure results. It's any decision maker's dream. Instead of discussing what works and what doesn't, let a simple report tell you in a glance.
But don't just take our word for it. Let these facts speak for themselves and tell the story…
Data-driven companies are:
more likely to be profitable. Stay in the green while everyone else is in the red.
more likely to acquire new customers. And have a six times higher chance to keep them.
Get Started with Data Analysis Now and Take the Competition Their Profits
.
Don't let yourself be part of the group of businesses that neglect the edge data could give you…
Those that make the transition and become data-driven are predicted to have an average growth of 30% per year. Starting from 2021 and onwards…
But that's not all… data-driven companies are expected to take a combined €1.53 trillion from their competition. Specifically, the competition that doesn't utilize data.
Those that track key processes, and optimize them to build stronger products gain deeper insights and understanding of their customers. And in turn, become the market leaders.
Take this chance and beat your competition.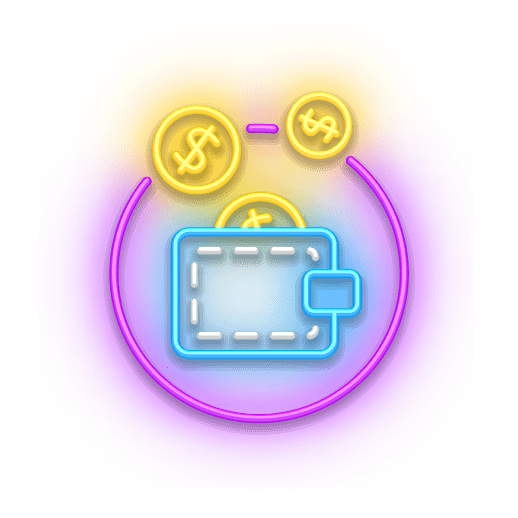 Here's how Yoshiro Digital can help you use data analysis to its full potential:
Do you have any questions for us?
Call us, tweet us, reach us on our social media channels or if you ain't bothered, fill out the form below: