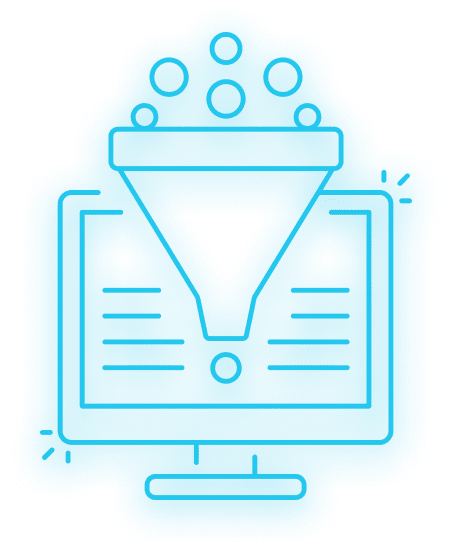 Marketing Brainstorming, Strategy, and Graceful Execution
.
As you may know, great things come from small beginnings. Everything starts with a plan. Successful marketing strategies are no exception to the rule.
Yet when it comes to effective marketing, many business owners are confronted face-first with the complexity of online and offline marketing.
The marketing machine has many parts. And each tiny gear and bolt requires careful attention…
through marketing consultation, you can bring a fresh set of expert eyes to take a look. And devise the strategies that work for you.
Let Yoshiro Digital deliver you the strategy. And if you want us to, we'll execute it too.
The
6-step

Encompassing Marketing Process to Gain Instant Returns

.

Define Goals, Objectives, and Deliverablesmap
.
Define Goals, Objectives, and Deliverables
Thorough and initial road-mapping to define your marketing direction. You'll gain the route to follow. The milestones to meet. The objectives that accomplish them. And the deliverables necessary.

Identify Your Target Audiences
.
Identify Your Target Audiences
Deep dive into your market of choice and pinpoint the right target audience. How to most effectively reach them. And get the perfect segment to put your focus on.

Strategy Planning & Execution
.
Strategy Planning & Execution
The grand plan. Or the step-by-step strategy that lets you reach your target audience. Hit your business goals. And accomplish your objectives through it.

Competitor Analysis
Charter the playing field through competitor analysis. Keep them on your radar. Know their strengths and weaknesses and play accordingly. Don't let yourself be blindsided.

ROI Optimization
Pursue maximum ROI by inspecting every marketing process. Optimize where necessary. And cut down the bottlenecks that are costing you hard-earned euros.

Big-Picture Recommendations
.
Big-Picture Recommendations
Get the encompassing, helicopter-view reports delivered straight to you. Big plays and moves tailored to your business and competition. Turn the marketing tides in your favor.
A Well-Polished, Highly-Performing Marketing Machine and Why You Want It
.
Everyone has a marketing machine. Whether they know it or not.
Marketing consultation lets you inspect every bit and piece of your marketing process…
what works… and what is going well. But also, what isn't. The flaws. The channels that cost you time and money. Or the channels that need to exist.
Give your business a marketing health diagnosis. Turn around and optimize channels. Or discover new ones.
Let each component have its careful inspection. And in return, you'll have a well-polished, highly-performing marketing machine printing out euros effortlessly.
This is the smooth turn that nets you a positive ROI.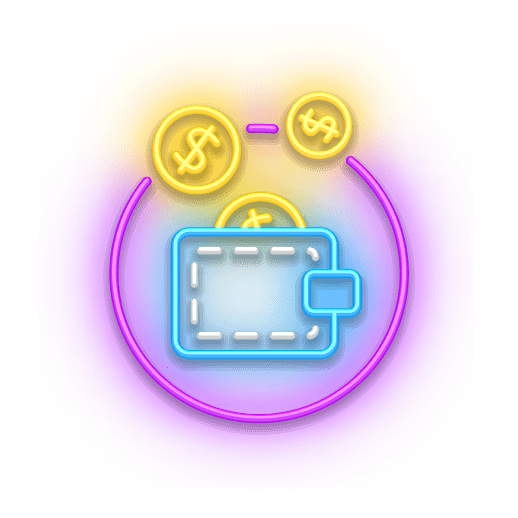 Let's get you started with marketing consultation, shall we? Please get comfortable. Because you are about to have the actionable strategy for all the marketing success you could ever dream of.
Here's why you want Yoshiro Digital:
Do you have any questions for us?
Call us, tweet us, reach us on our social media channels or if you ain't bothered, fill out the form below: