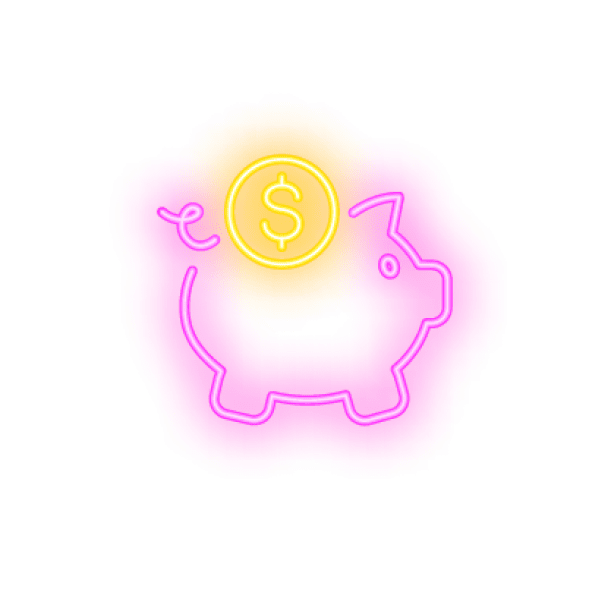 Paid Search Engine Marketing is another service that we excel in here at Yoshiro Digital. Paid search engine marketing is also referred to as pay per click (PPC) and is one of the marketing services that generate the highest revenue. Paid Search is the creation and publication of paid ads that circulate in the search engines result pages that you are looking to target.
Like every other type of ad, search engine paid ads must be carefully crafted in order to attract the right people, at the right place and at the right time. That is why not everyone can do it, so leave your PPC needs at the hands of the industry experts, Yoshiro Digital.
Paid search or Pay per Click Marketing Benefits
.
Imagine having a huge billboard in the middle of Times Square. You would naturally think, well that must cost a heck of a lot of money. And you'd be right. Now compare this to Search Engine Marketing. With PPC, you get the huge exposure you would get on a busy street like Times Square, with millions of people seeing your ad on search engine result pages. But the huge benefit is; you ONLY pay for the viewers of your ad who click on it to visit your site! Yes, not the ones who see your ad but the ones who actually click.
Steps to an effective PPC Campaign

Keyword Research
A comprehensive keyword research investigation will help you reach the right markets and increase traffic to your site. Adding negative keywords will ensure that your budget is allocated appropriately and thus, campaigns will be more efficient and effective.

By creating smaller and more compatible groups of your target market, your Click-through-rate (CTR) will increase. That is because a different message will be served to each segment.

Constant Keyword Monitoring
.
Constant Keyword Monitoring
.
Monitoring your keywords will allow you to remove the low conversion and low traffic targets. Hence, the budget will be effectively allocated to the best performing keywords and queries.

Split & Variable Testing
Having custom landing pages means that the different segments will be sent to the appropriate landing page. These unique pages will reflect the PPC ad's message with carefully crafted calls-to-action (CTA's) to ensure high CTRs and conversions.
Why Should You Consider PPC Marketing?
Reach millions at an affordable price
Discover and target profitable markets
See fast results
Get the most value for your budget
Raise brand awareness & recognition
Experience a high ROI
Efficiently track results
Do you have any questions for us?
Call us, tweet us, reach us on our social media channels or if you ain't bothered, fill out the form below: