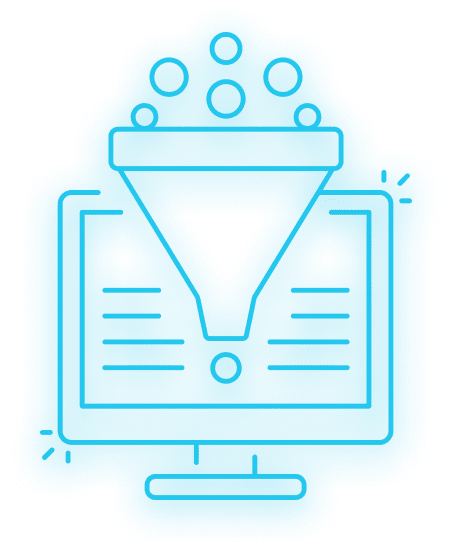 Why Storytelling Works and You Want to Show-Not-Tell
.
It's been so for a while now: Video. The mainstream medium to deliver a message and tell a story. Video captures. Engages. And stays in the watcher's mind. Even long after they clicked play.
Marketing studies have shown the same results: Video increases conversion. Click through rates… and brings in a concrete, significant ROI.
No wonder that 92% of marketers say that video is a crucial weapon in their marketing arsenal.
Its flexibility is worth mentioning too…use videos and animations to explain your products and services. Use it to train staff. Use it for testimonials.
The options are endless.
Video Production, And What You Get Out of It
.

Script Writing & Storyboarding
.
Script Writing & Storyboarding
Let Yoshiro Digital's veteran scriptwriters put the ink on paper for you. Spark your creative ideas. And create a story that you can't help but get pulled in by.

Voice Overs
Choose any voice and tone to represent your business. Voiced by a professional. A smooth-as-butter radio voice, or an enthusiastic and clear tone for your product explanation video. You decide.

2D & 3D Animations and Motion Graphics
.
2D & 3D Animations and Motion Graphics
Access a team of studio-grade animators to create 2D and 3D animations for you. Breathe motion into your graphics and deliver a clear, easy-to-understand, and compelling message.

E-Learning Asset Creation
.
E-Learning Asset Creation
A camera crew to deliver you professional production quality. Clear imagery. Crisp audio. Perfect lighting. Every detail is taken care of. Giving you the best E-Learning assets for your students.

Video Editing
Shooting the footage only half the work. The other is processing. Editing. Cleaning. And much more. Yoshiro Digital's video crew gets your raw footage ready to be used and viewed.

Video Marketing Strategy
.
Video Marketing Strategy
Integrate videos in your marketing channels. Let Yoshiro Digital optimize your marketing funnels and campaigns to include videos. Boost clickthrough rates. Conversions. And enjoy the ROI of this money-making strategy.
The Facts About Video Production Marketing and Why You Don't Want to Lag Behind
.
The demand for video content is growing. More than 81% of internet users watch video content monthly. On any and every device. 
And the demand for it is only increasing…
right now, 54% of all consumers want to see more video content from a brand or business they like. That's more than half of consumers.
And the majority of people say they'll watch a full video if it's a minute long or less.
What does that mean? It means that half of your well-liked customers want to see your video content.
They want videos that explain your products or services.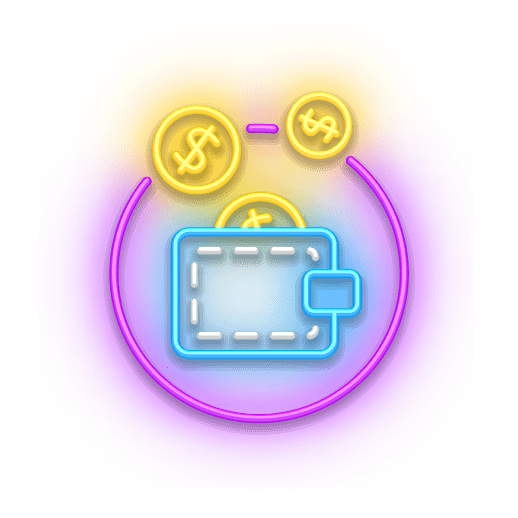 You're ready to take the step and have your very own video content. Whether it's for your customers. Potential customers. Or your staff.
Yoshiro Digital is up for the challenge. Here's why:
Do you have any questions for us?
Call us, tweet us, reach us on our social media channels or if you ain't bothered, fill out the form below: