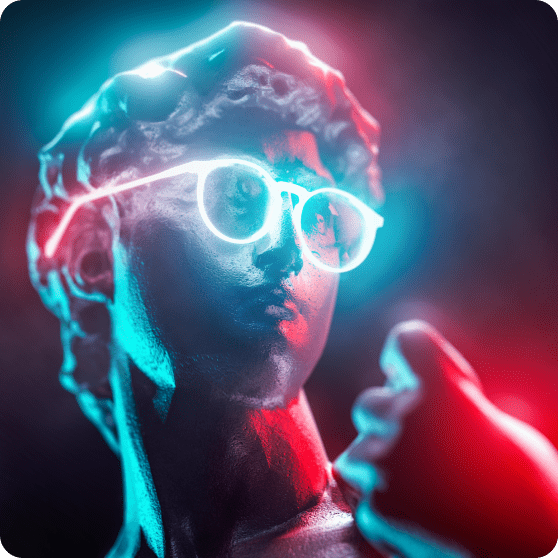 If you're looking to create a new website, you probably want something more than just a digital business card.
You want a highly functional sales-closing machine that will work for you 24/7.
You want a website that saves you money by giving you all the features you need to scale up your business.
You want a highly reliable website that requires no maintenance and is also highly secure.
Most agencies out there would tell you that building such a website is very expensive and takes a lot of time to build.
At Yoshiro Digital we design creatively beautiful, superbly functional, high-converting websites, which turn your visitors into paying customers.

Brief & Brainstorming
First and foremost, a way towards a successful online presence is to communicate your goals to us. Once we have an overall idea on what you are looking to achieve, the web design strategy will be structured and based around that. From that moment onwards, we will be able to decide on a name that fits your masterpiece (if you don't already have one). Hence in this case, your name will be reflected in the domain and will be one that best fits your business and how you will want to be known in the digital world.

Our web design artists are ready to take their digital brushes and paint and turn your vision into reality. Whatever you have in mind, they can make it happen. During this developmental stage, they'll strategically put together the design of your webpages for the best visual and technical outcome. Buttons, images, and all graphical elements are incorporated for the optimal web design and user experience. Of course, all performed with your needs and goals in mind.

To make sure that everything is up and running correctly, it is crucial to test every single page and function on your site, as well as the UX/UI capabilities. That is another important role that our developers perform effectively. They cannot contemplate taking a site live without testing it first and being absolutely certain that the site launches without significant issues. That way, we ensure that our service will work the best for both you and your clients.

We came back to you with our designs along the way and now that we have approval on the final product, it is time to launch. Say hello to your masterpiece! You can now search for it and find it on all the search engines from Google to Bing, Yahoo and beyond. There it is, all set up and ready for users to visit and convert. Though don't rest on your laurels. Your website is in need of constant updates and fresh content in order to stay competitive. It would be a shame to be up there in the digital marketing stratosphere without constantly updating your content and links and missing the opportunity to significant elevate your sales.
Websites need to be not only presentable, but they need to be easy to use and navigate. With both design and user experience in mind, your website will not only have a beautiful and unique design but due to its user friendliness, and its power to promote your services, products and offers, it will also deliver more conversions and thus increase revenue.
However, it doesn't stop there. In order for online dominance you should also consider the following:
SEO helps elevate you to the top positions in search engines. Who can say no to ranking first in Google search results and letting all your competitors eat your dust?
It is recommended to combine our SEO services with our Web development & web design since all are interrelated and can lead to online excellence!
Whilst our SEO and web developent teams are busy setting up your website, our social media creative minds are already thinking about your online presence through the many different social media channels that you should be considering appearing on.
We can advise on where it is most appropriate to appear based on your target market and then start building your channels/pages with the most original, unique and eye catching content possible.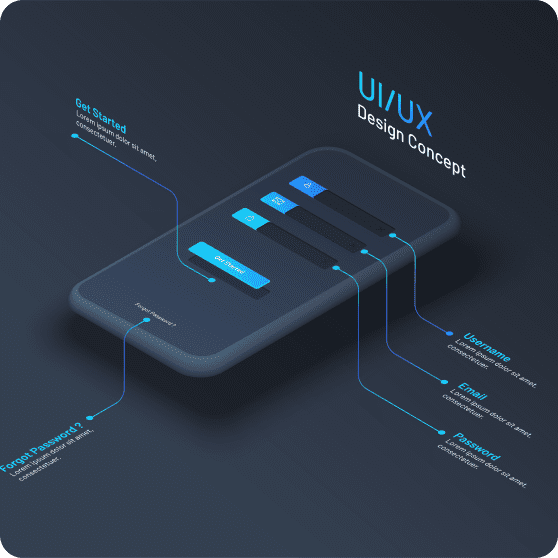 However, it doesn't stop there. In order for online dominance you should also consider the following
:

SEO.
SEO helps elevate you to the top positions in search engines. Who can say no to ranking first in Google search results and letting all your competitors eat your dust?

Paid search ads.
Even though SEO is a great way to bring in high-quality traffic, it takes time until you see noticeable results. That's why you might want to consider paid search ads! Our experts will help you create highly profitable campaigns with low costs per click and a higher average order value!

Social media ads.
Need to reach your clients where they spend most of their time? Then running social media ads is a must! Yoshiro's professional marketing team will help you create campaigns that grab your target audience's attention and turn them into hot leads and customers.

Email marketing.
Following up with leads and nurturing them is a great way to build up a healthy and long-lasting relationship with your target audience to maximize their lifetime value. Our team of highly-experienced email marketers and copywriters will help you craft powerful emails that draw your list in and make them take action!

Remarketing.
The best way to improve your return on ad spend is to remarket to the people who've already engaged with your brand. Yoshiro's team of marketing ninjas can help you do just that – without being annoying or pushy in your messaging.
Do you have any questions for us?
Call us, tweet us, reach us on our social media channels or if you ain't bothered, fill out the form below: