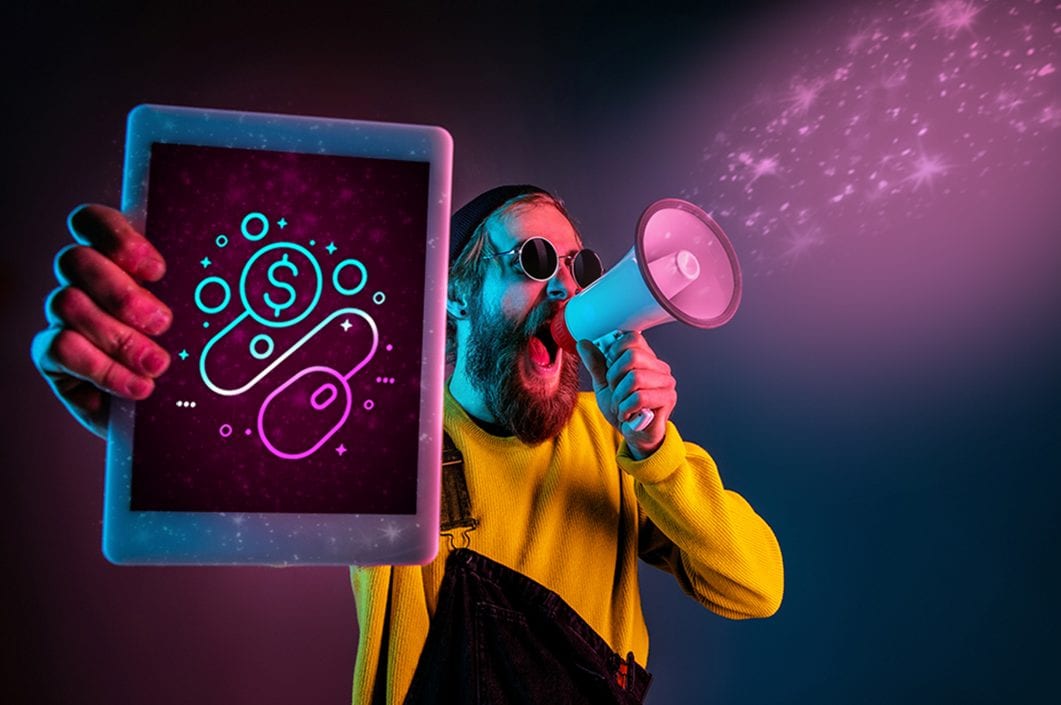 What Role Does a PPC Specialist Perform?
When it comes to the role of a PPC Specialist, the functions they perform are vital to the effectiveness of any Google Ads campaign.
A PPC Specialist handles all essential functions of any Pay-Per-Click campaign. This includes managing the strategy, design, implementation, and the analysis of the performance of the ads. Basically, they will have a great level of expertise when it comes to Google Ads. The wide range of skills required by a PPC Specialist is exactly what makes them so highly sought after in the digital marketing world. The most essential functions that they perform include:
Keyword Research – This involves a complete understanding of the search intent of the product or service being offered. A good PPC Specialist will keep up to date with modern trends, perform constant research and test keywords to see what is working and what is not.
Landing and Display Ad design – The ads you create will direct search engine users to a specific page on the website. Ensuring that these landing pages are soundly illustrated and contain effective CRO best practices will ensure the highest likelihood of conversion.
Effective Analysis – Of course the initial setup is not the most crucial skill that a PPC Specialist must possess. Without the ability to analyze the data, and identify where and when changes are needed, all efforts will be for naught. This is where a PPC expert really earns their paycheck!
What to Look for in a PPC Specialist
When evaluating whether the PPC Specialist is right for you, there are certain skills that you should be looking for in that individual. You should ask yourself the following when evaluating whether the PPC Specialist is the right fit for you and your business…
Are they Analytical?
Obviously a crucial aspect of addressing whether any campaign is working comes with the analysis the follows implementation. Therefore it goes without saying that an analytical thinker is crucial in taking the role of PPC Specialist.
Are they Technically Proficient?
PPC Management requires the understanding of technical elements including HTML and JavaScript as well as implementation of tracking and re targeting codes and therefore the expert must have a solid foundation in the technical. In addition, specific industries are very technological and in order to research and understand the wide range of technical industries and technology used, the expert must be capable of understanding many difficult and technical industry terms.
Are they a Creative mind?
Creativity is a big must. Considering the need to create eye-popping ad copy as well as creative and attractive visuals your PPC specialist will need to possess this vital skill. This is even more important in the world of PPC where there are often significant character and size constraints when it comes to creation of ad copy and ads.
Do they understand the consumer?
The need to understand consumer intent is crucial especially during the keyword research phase of any campaign. The PPC Specialist will struggle to strike the right chord if they fail to grasp what those in the specific industry are searching for when it comes to product and service inquiries.
Are they able to adapt to constant changes?
The world of digital marketing is in a constant state of flux. An experienced PPC Specialist will definitely be prepared and expecting constant changes. As a result, they will be on the front foot and able to adapt their goals and strategies at a moment's notice.
They will possess a thirst for knowledge?
Not only will they be able to adapt their existing knowledge to new challenges, an expert PPC Specialist will possess a thirst for knowledge and be willing to learn new strategies in order to stay well ahead of the competition.
Are they organized and good with their time management?
Last but not least, a star PPC Specialist will need to be incredibly organized and great with their management of time to ensure they stay on top of what is often an incredibly long list of daily tasks. Most notably, they need to handle in-depth analytics stat checking and researching daily trends.
Why do you need to consider a PPC Specialist?
Marketing is often the first choice when it comes to growing your business. But what type of marketing is best? Often the choice lies in PPC advertising, especially when seeking quick wins. However the biggest stumbling block for most businesses lies in how difficult a component of marketing it can be. This is why you need a PPC Specialist.
PPC Specialists possess the expertise to make sure that the strategies implemented will be sound and, for that reason, your business will be perfectly positioned for ultimate success. In summary, the PPC Specialist will help your business dominate your industry in the following ways:
The specialist will help with decision-making in order to deliver the best results
The specialist will help you to produce the most effective ads possible
The specialist will be available to identify necessary changes to your keywords and ad copy
You'll be able to focus on the other aspects of your business
You'll see that you can reach a larger audience and the result will be an increase in leads
Which means…. A large return on investment for minimal spend
Choosing the right PPC specialist for you and your business is one of the most crucial decisions you can make when it comes to preparing for success in the digital marketing landscape. The payoff in getting it right will be felt in the wallet as your ROI is increased while your spend remains low.